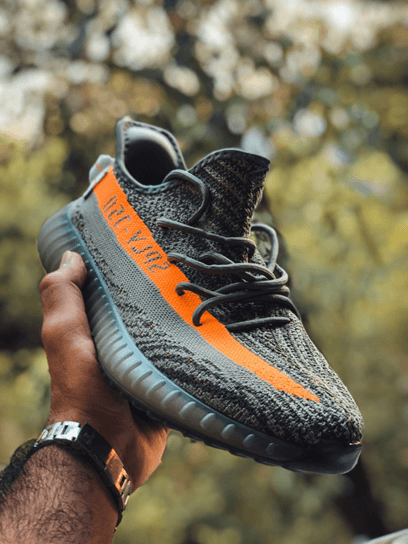 Yeezy sneaker fans, get ready for the hype to hit! The second wave of the limited-edition sneakers from the Yeezy relaunch is upon us and you'd better believe it's gonna be wild.
Born from the creative genius of rapper Kanye West, whose name has been legally changed to "Ye" and the craftsmanship of Adidas, Yeezy shoes have taken the world by storm, becoming a symbol of style, exclusivity, and streetwear luxury.
But with recent turbulence in the Yeezy universe, this release is about more than just shoes — it's a piece of sneaker history in the making.
Navigating the Yeezy relaunch isn't for the faint-hearted. With the demand often outstripping supply, scoring a pair of these coveted limited-edition sneakers can feel like finding a needle in a haystack.
Fear not! This article will arm you with the insider knowledge you need to increase your chances of success, including the secret weapon of many successful buyers — sneaker proxies.
So, whether you're a seasoned sneakerhead or a Yeezy newbie, buckle up and prepare for a deep dive into the world of Yeezy.