Facebook is not just a social media platform; it's a digital universe teeming with over 2.95 billion monthly active users, each with their unique stories, interests, and connections.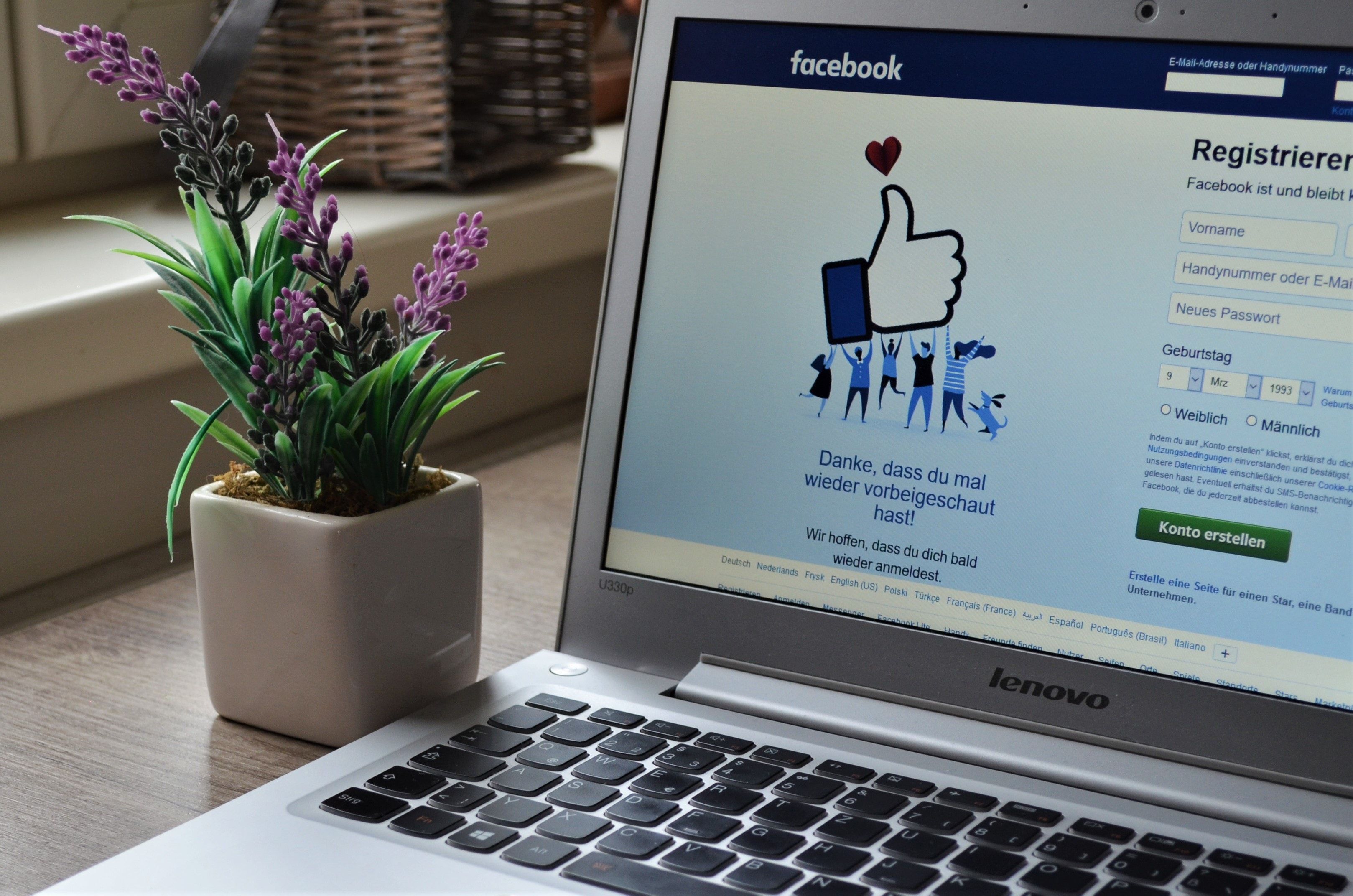 Launched in 2004 by Mark Zuckerberg and his college roommates, Facebook has grown from a Harvard dorm-room project to a global social media powerhouse besting other social media platforms. It's a place where people connect with friends and family, share their life moments, join communities of interest, and even run businesses.
But Facebook is more than just a social platform for sharing vacation photos or what you had for breakfast. It's a dynamic, ever-evolving ecosystem where individuals, communities, and businesses interact, generating a colossal amount of data in the process. Every post, like, share, and comment is a piece of the puzzle, contributing to a comprehensive picture of user behaviors, interests, and trends.
Now, imagine having the ability to access and analyze this data. Scraping Facebook data is akin to being handed a treasure map in a world where data is the new gold. The potential insights that could be gleaned from this data are immense, from understanding consumer behavior for businesses, tracking social trends for researchers, to tailoring content for marketers.
While the concept of extracting this wealth of data might sound appealing, it's crucial to understand the legal and ethical boundaries that surround it. Facebook has stringent policies against data scraping, and violating these can lead to serious consequences.