In the bustling world of e-commerce, data is king. It provides insights, drives decisions, and spells the difference between soaring profits and dwindling sales.
One platform that has been making waves in the fashion industry is Shein.com, a B2C fast-fashion company that has taken the world by storm with its affordable and trendy offerings.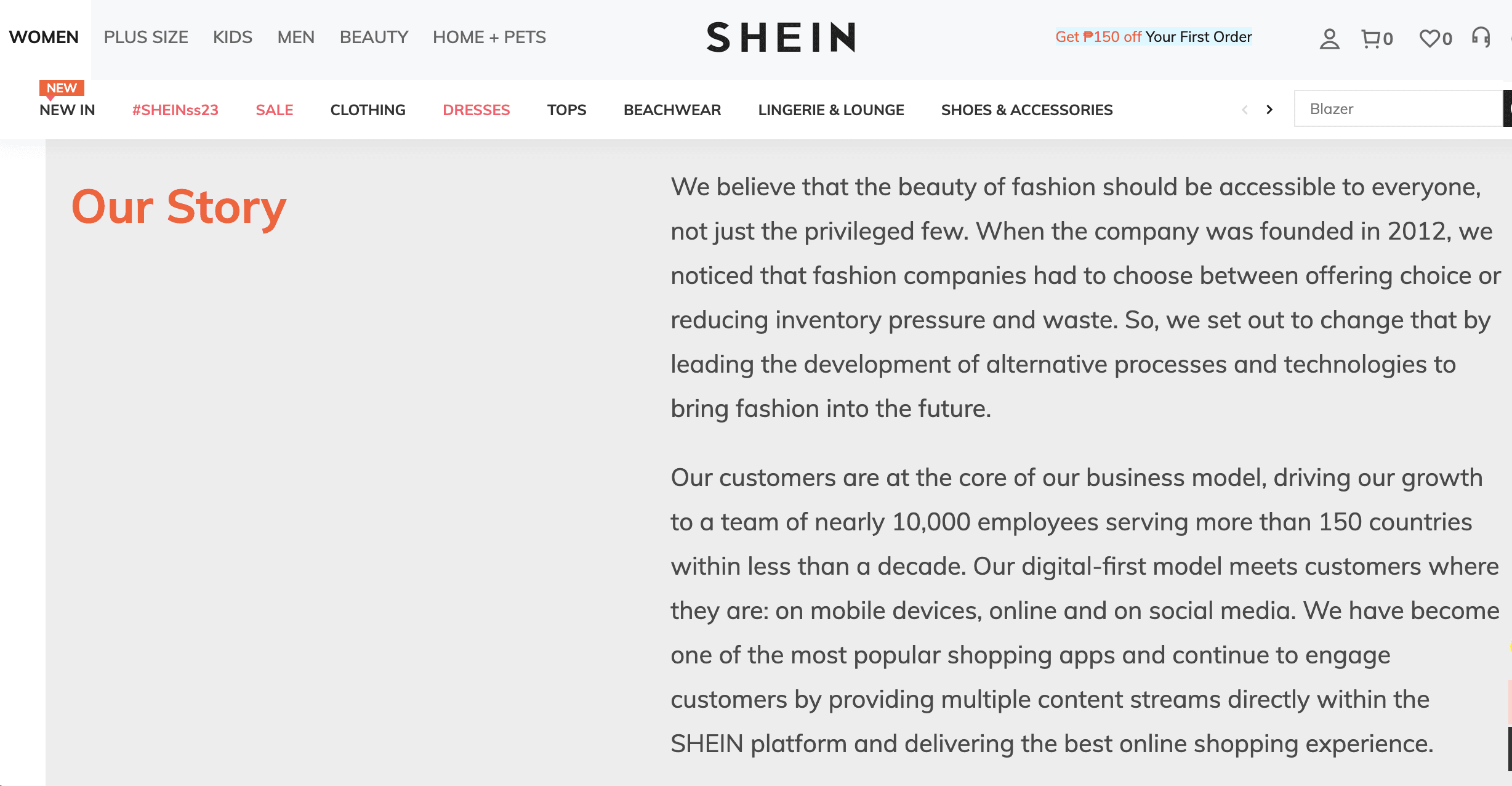 But how can businesses, marketers, and data enthusiasts tap into the wealth of information that Shein.com holds? The answer lies in web scraping.
Web scraping is a powerful tool that allows you to extract data from websites, turning unstructured data into structured information that can be analyzed and utilized.
This article offers valuable insights into the world of web scraping and its application in the e-commerce sector, particularly Shein.com. It offers a general understanding of what you need to unlock the potential of this fashion giant's data.