Mac, also known as Macintosh, is a set of computers that's designed and manufactured by Apple. It's the first widely-sold, mass market personal computer that has a graphical user interface (GUI) together with a mouse. The Mac was designed to give its users a natural and user friendly interface and its primary operating system is the macOS, though it's now called the Mac OS X.
To fully optimize your time when using a Mac, you should utilize a Mac proxy. There are many useful cases for a Mac proxy. An example would be if you want to give yourself full privacy and total anonymity when browsing the web. A Mac proxy will hide your IP address from any website you visit which prevents people with malicious intent from accessing your personal information.
When you want to use a bot for automating tasks, whether it be for web scraping or for a gaming bot, you need to pair it with a Mac proxy. A Mac proxy will enable you to avoid being banned by websites when you use a bot as a proxy will trick websites into thinking that your bot is a genuine user.
If you have a slow internet connection, then you can use a Mac proxy to connect to a faster and stronger internet connection. Through a proxy network, you won't have to worry about experiencing slow internet connection and constant buffering again.
Let's set up a Mac proxy server.
How To Use Proxies With Mac
To start configuring your proxy settings in MacOS, simply:
Step 1. Click on the Apple Icon.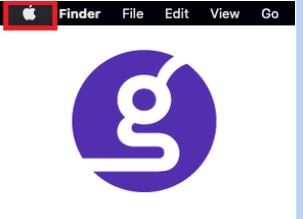 Image Alt Text: MacOS Apple Icon
Step 2. On the drop down menu, click on "System Preferences".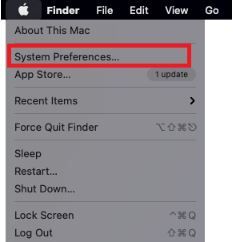 Image Alt Text: MacOS System Preferences
Step 3. Click on "Network"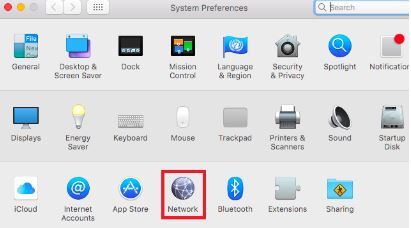 Image Alt Text: MacOS Network
Step 4. Click on "Advanced" Note: Make sure to connect to your wi-fi first.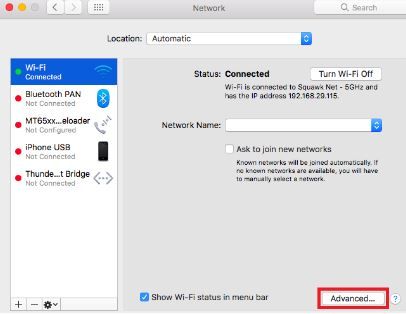 Image Alt Text: MacOS Network's Advanced Settings
Step 5. Click on "Proxies"

Image Alt Text: MacOS Proxy Settings
This should then redirect you to MacOS proxy settings. MacOS is more straightforward compared to windows. You only have one option which is to manually configure your proxy server.
Here are the steps to follow:
Select which proxy IP protocol you want to configure. This depends on which protocols your proxy service provider offers. Turn on Secure Web Proxy Input the Proxy Server Address and Port Number Click OK to save the configurations
Note: You may be prompted for your authentication to save your settings.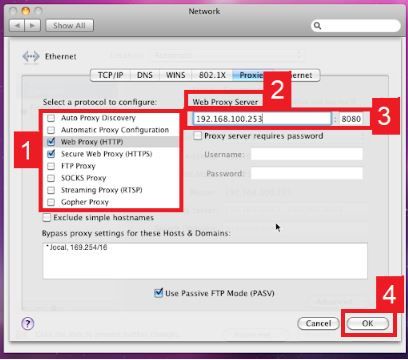 Image Alt Text: Configuring MacOS Proxy Settings
Congratulations! You have now finished configuring your proxy server for your Mac device. Note that the first time you visit any website, there will be a pop up asking for your login credentials.