MEKPreme is a sneaker bot that's specifically designed for copping Supreme sneakers. It allows users to purchase and checkout faster than any human possibly could, which is useful for getting limited-edition sneakers that sell out within a few moments. The MEKPreme bot has a lot of features that helps users to ease the process of automating purchases.
Bots, especially sneaker bots, are extremely restricted on any website and those websites have several systems in place to detect bot usage. If they detect that you're using a bot or any other automation tool, they would immediately ban your account and blacklist your IP address from ever accessing their site again.
You would need a MEKPreme proxy if you want to avoid getting banned and cop the sneakers you want. A proxy would handle all of your data traffic so any website you visit will only be able to see the IP address of the proxy server and through continuously rotating proxies, the MEKPreme bot would have a different IP address at a set interval which deceives the website into thinking that it's an actual user.
Let's set up a MEKPreme proxy server.
How To Use Proxies With MEKPreme
Step 1. Open MEKPreme and click on Proxy.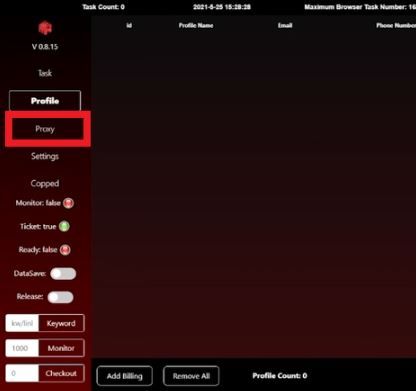 Step 2. Click on Add Proxy.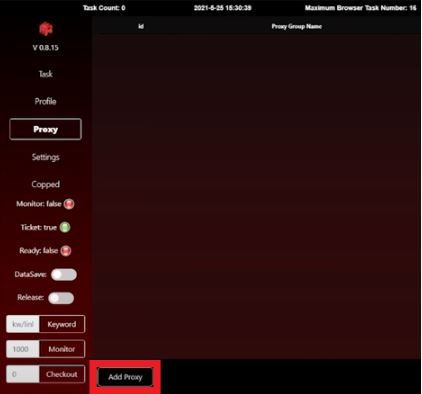 Step 3. In the pop-up window, enter your Proxy Group Name.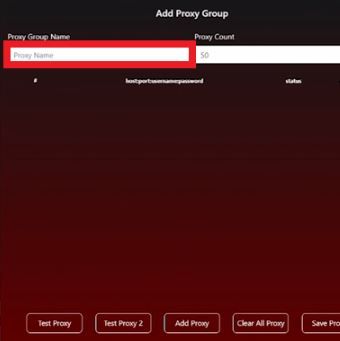 Step 4. Enter the number of Proxy Counts.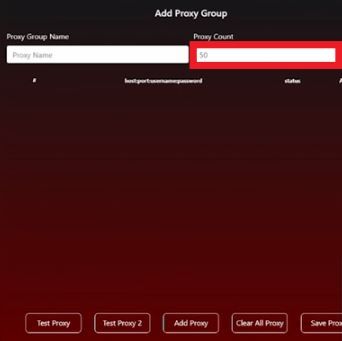 Step 5. Click on Add Proxy.
Step 6. Enter your Proxies here.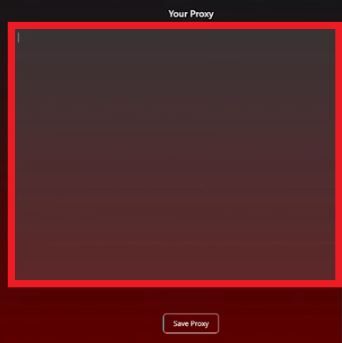 Step 7. After you're done, click on Save Proxy.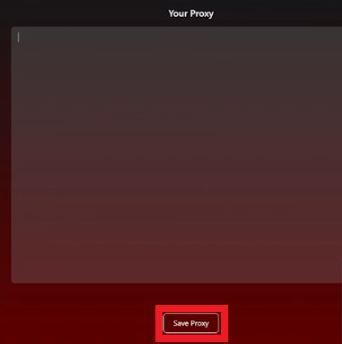 Step 8. If you want to test your proxies, click on Text Proxy.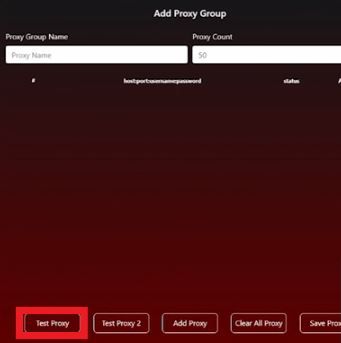 Step 9. Lastly, click on Save Proxy.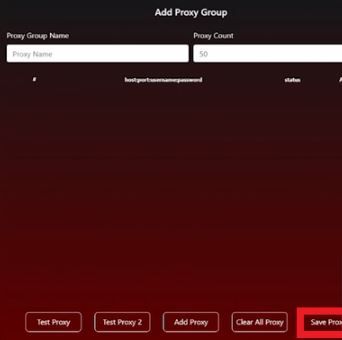 Congratulations! You have now finished configuring a MEKPreme proxy server whenever you want to cop some Supreme sneakers. A reminder to select your created proxy list when making a task.