Proxies handle all of your internet traffic and acts as an intermediary between your device and the internet. Your IP address will be hidden from any website you visit and those websites will only be able to see the proxy server's IP address.
Using a proxy would bring tons of benefits and enable you to do a lot of use cases that you wouldn't normally be able to.
There are many types of proxies, each having its own distinct function. Generally though, a big benefit of a proxy and one of the main reasons that people actually use proxies, is the enhanced security and online privacy you will get when using it.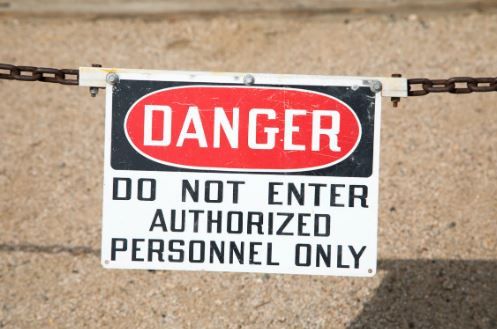 One type of proxy that doesn't give the benefit of improving your privacy though are Free proxies, also known as Open proxies. As its name suggests, these are free services for proxies that anyone can acquire.
You don't have to purchase it from anyone and you can use it anytime. As the old idiom goes though, "You get what you pay for".