With country borders opening up, people are traveling more and more to other countries. Whether it's for personal or business reasons, people are traveling to fulfill canceled vacation plans, company getaways, and many more.
So, with how expensive these trips are, it's imperative that you save as much money on flights as they tend to get quite expensive.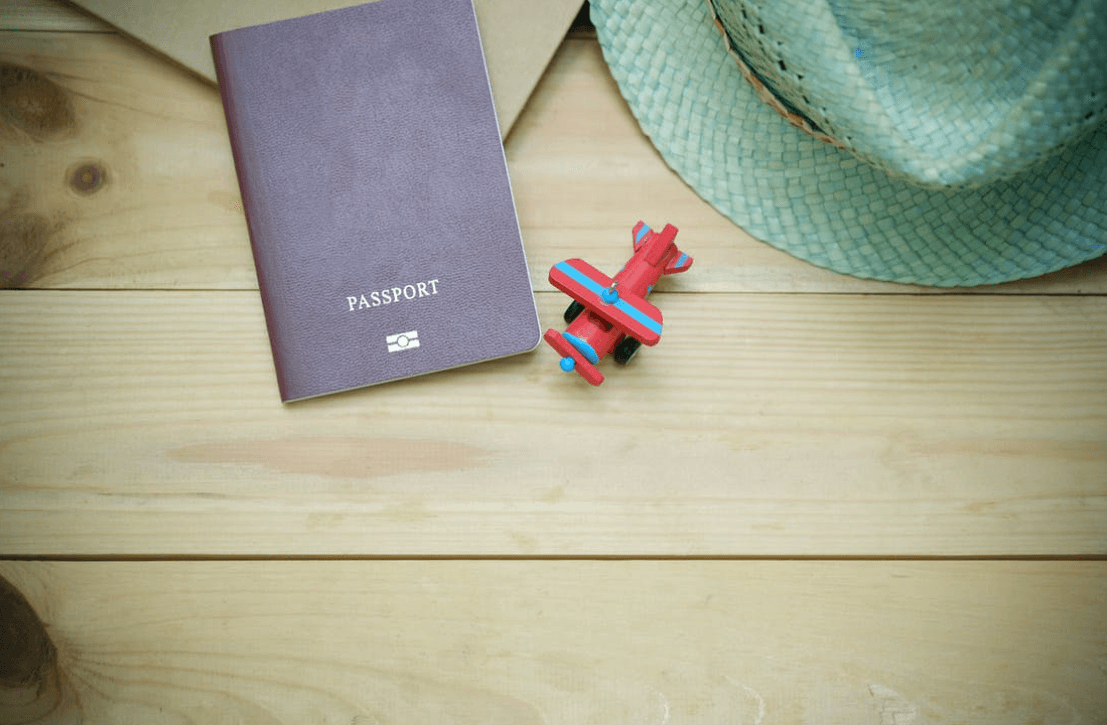 There are many methods you can utilize to reduce flight costs. You can visit a comparison site that aggregates airline websites to compare prices and choose the cheapest one.
You can even fly on a less direct route or schedule your trip outside peak times, but a lesser-known method would be to use proxies to book cheaper flights.