Financial data plays a crucial role in decision-making for businesses, investors, and individuals. Accurate and up-to-date financial information is essential to assess the financial health of companies, track market trends, and make informed investment decisions.
One valuable source of financial data is Yahoo Finance, a widely used platform that provides comprehensive financial information on stocks, bonds, commodities, currencies, and more.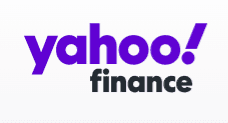 However, scraping financial data from Yahoo Finance can present certain challenges due to its complex structure and data protection measures.