Dota 2 is a massive online battle arena game (MOBA) that was developed and published by Valve. It is the sequel to a community-created mod for World of Warcraft, namely Defense of the Ancients or Dota for short. Like other similar MOBA, the objective of the game is to destroy the enemy Ancient. What sets apart Dota 2 from other MOBAs is the abundance of in-game mechanics that aren't present in any other MOBAs, though it does give it a steeper learning curve.
Even though Dota 2 is not a shooter game, the importance of low latency is still quite substantial. There's a lot of things you cannot do if you have high ping and you would be at a severe disadvantage. You cannot play at your full potential and you will most likely lose the game. To effectively minimize latency and play at a low ping, you will need the help of a Dota 2 proxy.
A Dota 2 proxy will act as an intermediary between your desktop device and the internet and will handle all of your data traffic for you. This means that any website you visit or any application you use will only be able to see the IP address of the proxy server and not your own. This gives you the ability to connect to a stronger and faster internet connection while, at the same time, protecting your online identity and securing your privacy.
Depending on what you want, the best Dota 2 proxies would be either datacenter proxies or residential proxies. If you want a faster internet connection and low latency when playing, then datacenter proxies are your choice. If you want to sacrifice a bit of speed to protect your privacy and effectively bypass any restriction, whether it be a geo-restriction or a network restriction, then residential proxies are the way to go.
Let's set up a Dota 2 proxy server.
How To Use Proxies With Dota 2
For Windows:
To set up proxies in Windows, simply search for "Proxy Settings" in your windows search bar and open the search result.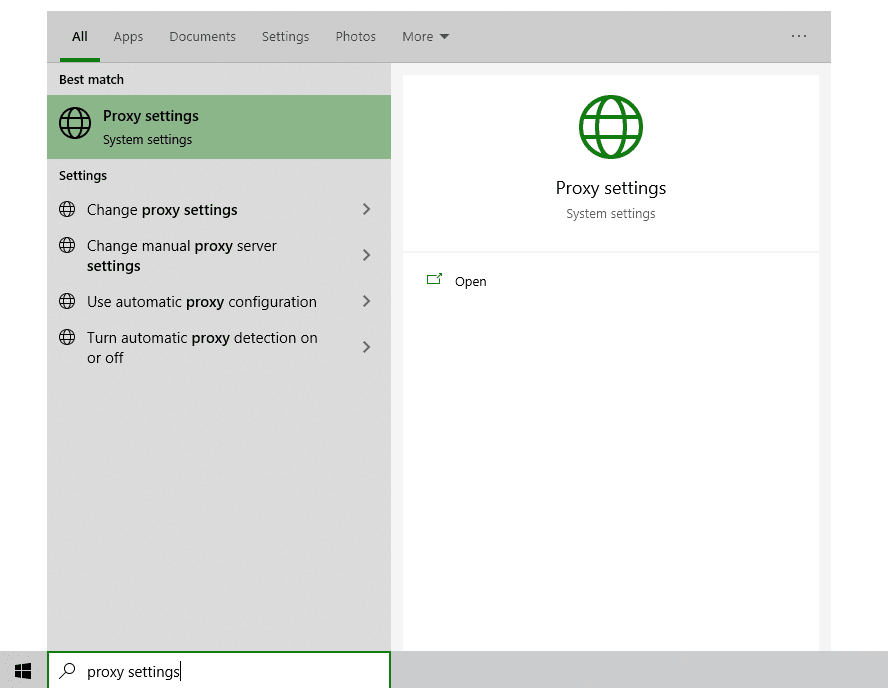 You are then given two options to choose from: Automatic proxy setup or Manual proxy setup. If you want windows to automatically detect your proxy settings, choose the first option. Choose the second option if you want to utilize a specific ip address and port number.
If you chose the first option, then:
Turn on Automatically detect Settings
Turn on Use setup script
Enter the script address
Click Save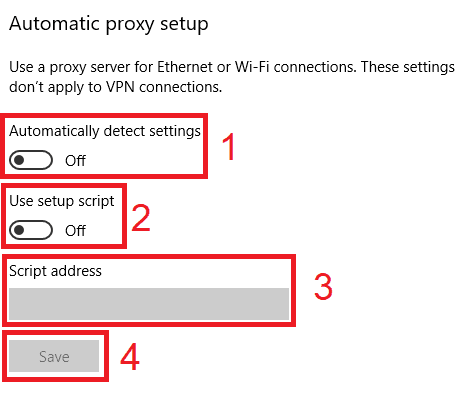 If you chose the second option, then:
Turn on Use a proxy server
Input both server address and port number
If you have any addresses you would like to visit without a proxy, enter them here
Turn on Don't use the proxy server for local addresses check box if you want to access a local server without a proxy
Click Save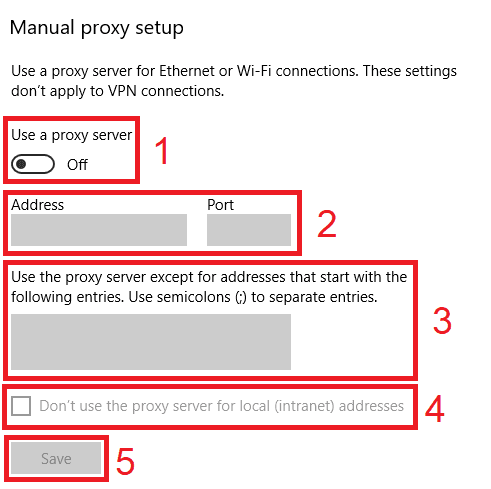 For Mac.
To start configuring your proxy settings in MacOS, simply:
Step 1. Click on the Apple Icon.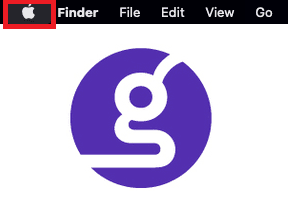 Step 2. On the drop down menu, click on "System Preferences".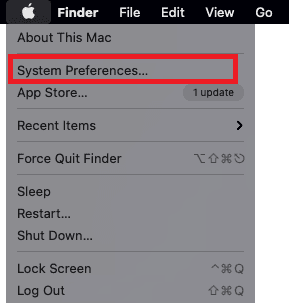 Step 3. Click on "Network"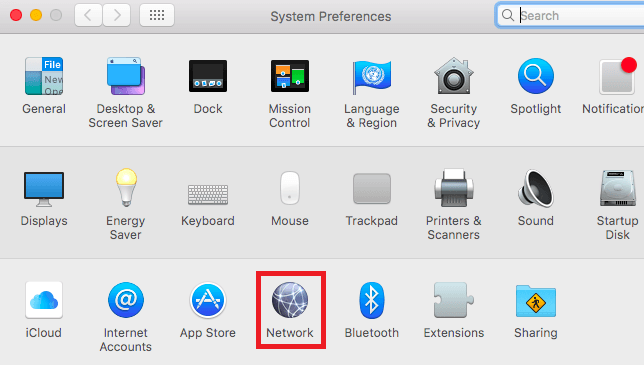 Step 4. Click on "Advanced"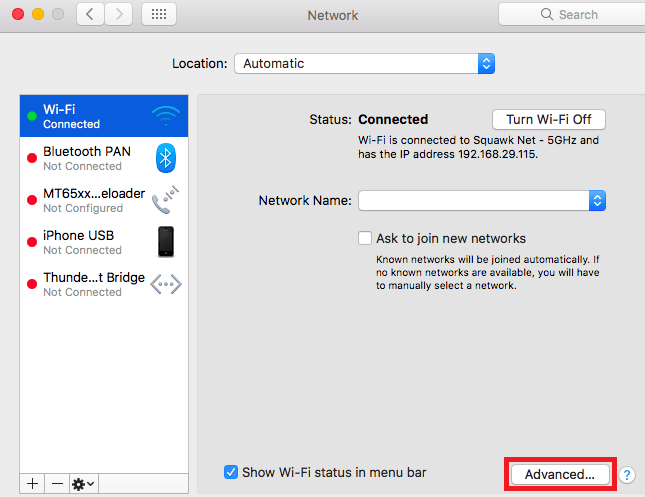 Note: Make sure to connect to your wi-fi first.
Step 5. Click on "Proxies"

This should then redirect you to MacOS proxy settings. MacOS is more straightforward compared to windows. You only have one option which is to manually configure your proxy server.
Here are the steps to follow:
Select which proxy IP protocol you want to configure. This depends on which protocols your proxy service provider offers.
Turn on Secure Web Proxy
Input the Proxy Server Address and Port Number
Click OK to save the configurations
Note: You may be prompted for your Mac user password to save your settings.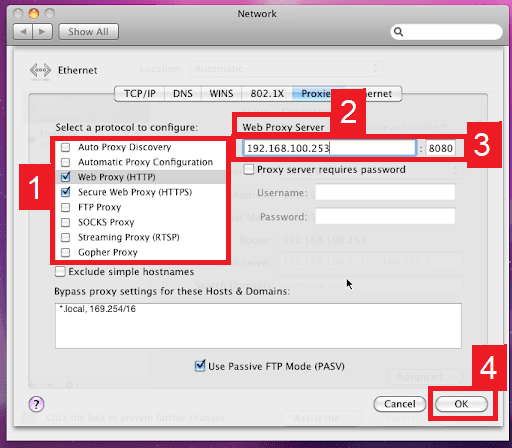 Image Alt Text: Configuring MacOS Proxy Settings
Congratulations! You have now finished configuring your Dota 2 proxy server.