Amazon is the world's largest digital retailer and has become the icon for electronic commerce (e-commerce). It's also a provider for cloud services (AWS) and has its hands on digital streaming and artificial intelligence. It was founded in 1994 and has accrued over 386 billion dollars of revenue.
What made Amazon so successful was that it had built the best customer service. Amazon focuses on three core values that give customers the best experience when they're shopping online: 1) a large catalog of products, 2) low prices, and 3) fast delivery. A large selection of products gives customers a lot of options to choose from with each product having low prices and a fast, sometimes even same day delivery that assures customers will keep coming back for more.
Amazon's popularity has attracted a whole lot of people including marketers. Through scraping methods, marketers and business professionals use Amazon to gather relevant data on it's products which allows them to know customers' preferences and behaviors. Amazon does ban any visitor's IP address if it does this. So, it's very important for marketers to have a great Amazon proxy server when scraping to avoid being banned.
Proxies for Amazon works by acting as an intermediary for your computer and Amazon. So, Amazon only sees the proxy's IP address and not your own. This enables people to use bots or any other automation tool to scrape for data without being banned. Does Amazon check for proxies? Absolutely. In fact, when scraping Amazon and it detects that a scrape is happening, then it might just feed you false product information. That's why scrapers need great Amazon scraping proxies to successfully do it on Amazon - you need to know what you're doing.
The best proxies for Amazon are residential proxies. Residential proxies use millions of rotating IP's from actual people in different locations, so the likelihood of you getting banned is close to zero. It's not recommended to use datacenter proxies because if the subnet has been banned, your thousands of proxies would not matter.
Let's get started.
How To Use Proxies With Amazon
For Windows:
To set up proxies in Windows, simply search for "Proxy Settings" in your windows search bar and open the search result.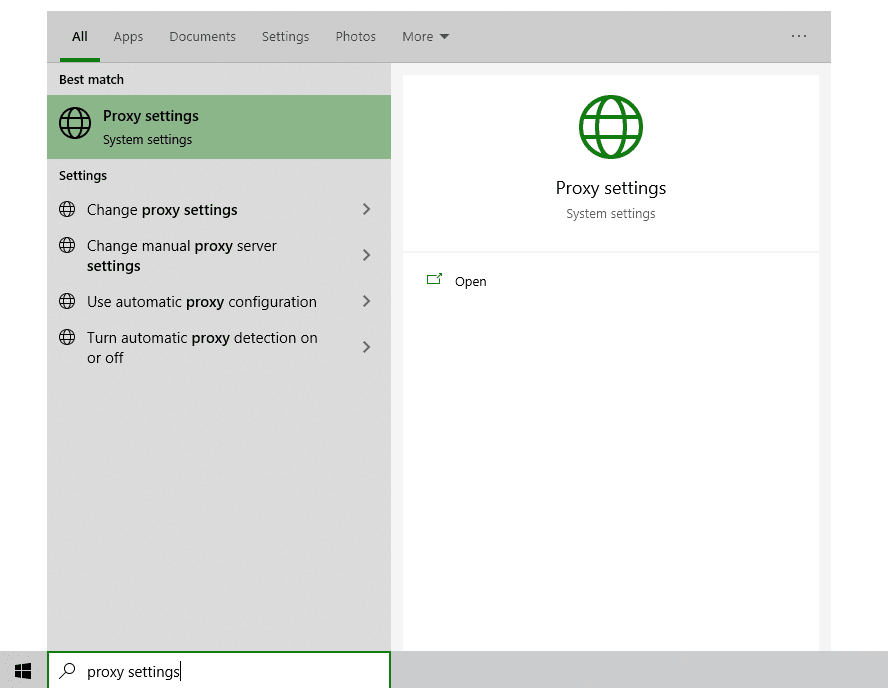 You are then given two options to choose from: Automatic proxy setup or Manual proxy setup. If you want windows to automatically detect your proxy settings, choose the first option. Choose the second option if you want to utilize a specific ip address and port number.
If you chose the first option, then:
Turn on Automatically detect Settings
Turn on Use setup script
Enter the script address
Click Save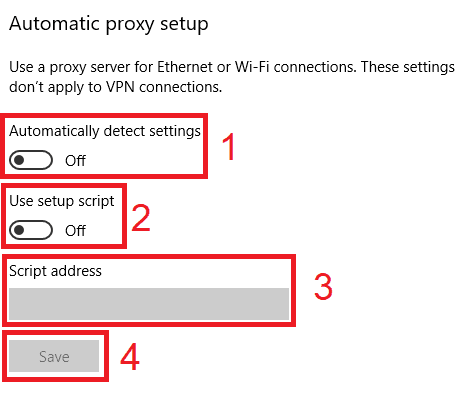 If you chose the second option, then:
Turn on Use a proxy server
Input both server address and port number
If you have any addresses you would like to visit without a proxy, enter them here
Turn on Don't use the proxy server for local addresses check box if you want to access a local server without a proxy
Click Save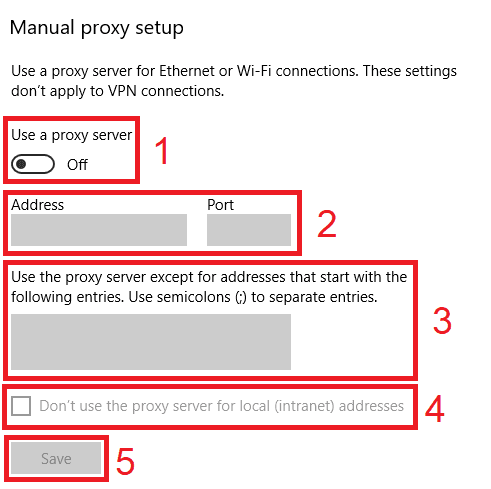 For Mac.
To start configuring your proxy settings in MacOS, simply:
Step 1. Click on the Apple Icon.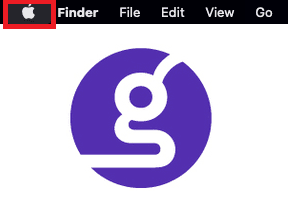 Step 2. On the drop down menu, click on "System Preferences".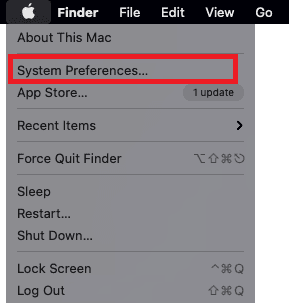 Step 3. Click on "Network"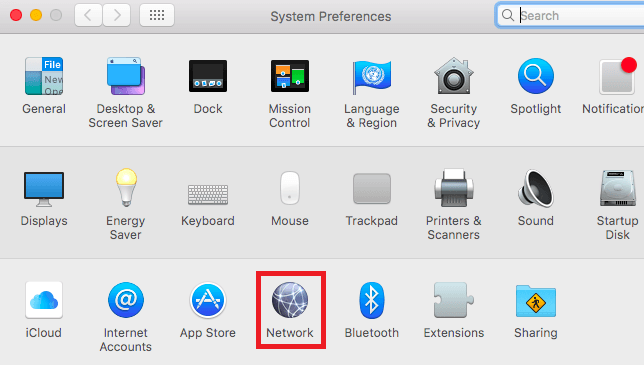 Step 4. Click on "Advanced"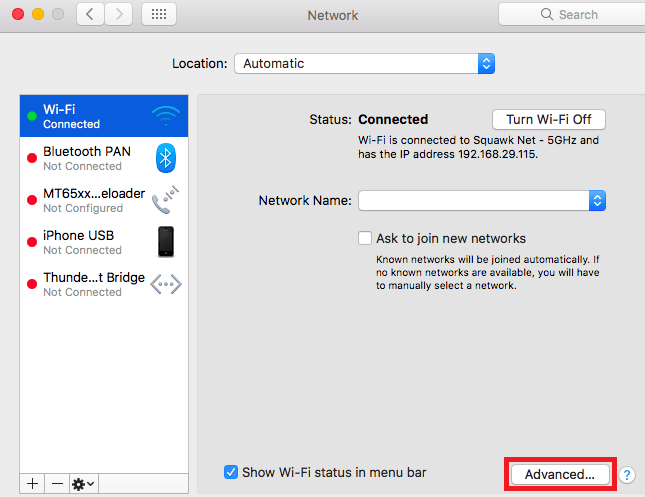 Note: Make sure to connect to your wi-fi first.
Step 5. Click on "Proxies"

This should then redirect you to MacOS proxy settings. MacOS is more straightforward compared to windows. You only have one option which is to manually configure your proxy server.
Here are the steps to follow:
Select which proxy IP protocol you want to configure. This depends on which protocols your proxy service provider offers.
Turn on Secure Web Proxy
Input the Proxy Server Address and Port Number
Click OK to save the configurations
Note: You may be prompted for your Mac user password to save your settings.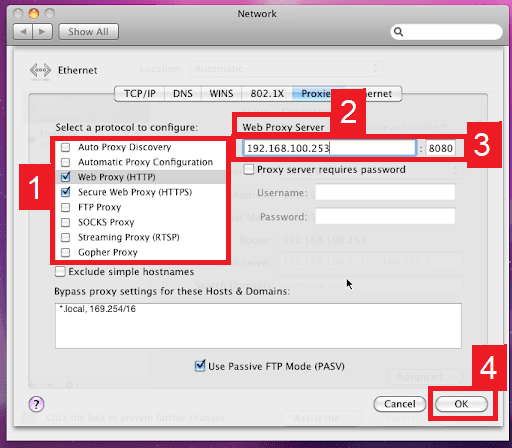 For Mobile:
To set up mobile proxies for Amazon, simply configure your phone's proxy settings. Twitter's proxy settings are copied from your phone's proxy settings whenever you use it. This is applicable for both Android and IOS. Here's a thorough guide for Android and another one for iPhone.
Congratulations! You have now finished configuring a proxy server for Amazon. Note that the first time you visit Pinterest, there will be a pop up asking for your login credentials.
Note: Make sure that the web browser you're using for Amazon is automatically copying your system's proxy settings. It's recommended to use Google Chrome because it automatically does this.