Khan Academy is a non-profit organization that focuses on educating anyone willing to learn and it's free of charge. Khan Academy provides online courses with world-class education and offers practice tutorials, interactive software, instructional videos, and even your own personalized dashboard. Learners have a wide variety of courses to choose from while learning at their own pace. There is also no limit to the amount of courses you can take and there are multiple languages available including Spanish, French, and Brazilian Portuguese.
To optimize using Khan Academy, utilizing a proxy will be of great advantage to you. Proxies act as an intermediary between your device and the internet. Any website you visit will only see the IP address and location of the proxy server you're using and never your own information. The best proxies for Khan Academy depend on what you want to use it for.
For example, if your network is slow or lagging, proxies can help improve your internet connection. Datacenter proxies are the fastest proxies available and you'll be connecting to the most reliable servers. This helps in giving you a smoother experience when using Khan Academy and any other website.
The best way to go around this problem is to use ticket bots and ticket proxies for Viagogo. Viagogo, along with the other ticket websites, have an extremely strict policy against the use of bots. It would immediately ban an account caught using any automation tool. This is because bots can expedite the checkout process and proxies can enable a large number of purchases.
If you want security and anonymity more, then residential proxies would be better for you. Although slower than datacenter proxies, residential proxies use actual residential IPs from real devices making it seem as if you're a different user. Residential proxies are also helpful when you want to do other activities such as using a bot to web scrape any website and avoid being flagged and blocked by the website.
Let's set up a Khan Academy proxy server.
How To Use Proxies With Khan Academy
For Windows:
To set up proxies in Windows, simply search for "Proxy Settings" in your windows search bar and open the search result.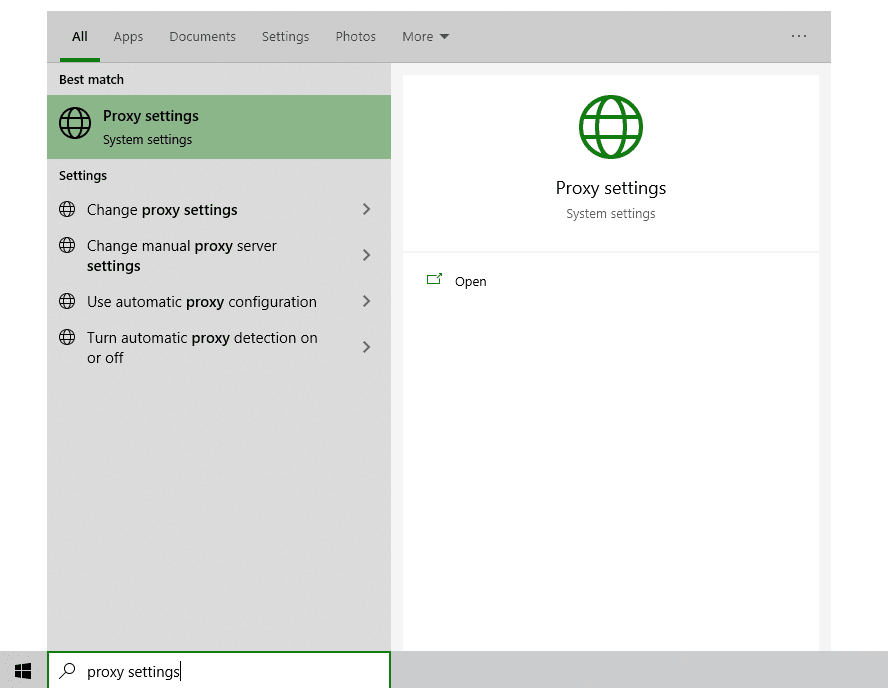 You are then given two options to choose from: Automatic proxy setup or Manual proxy setup. If you want windows to automatically detect your proxy settings, choose the first option. Choose the second option if you want to utilize a specific ip address and port number.
If you chose the first option, then:
Turn on Automatically detect Settings
Turn on Use setup script
Enter the script address
Click Save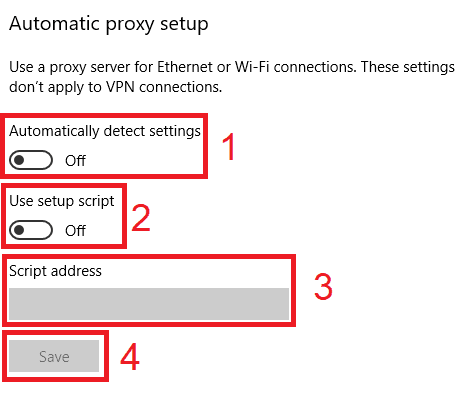 If you chose the second option, then:
Turn on Use a proxy server
Input both server address and port number
If you have any addresses you would like to visit without a proxy, enter them here
Turn on Don't use the proxy server for local addresses check box if you want to access a local server without a proxy
Click Save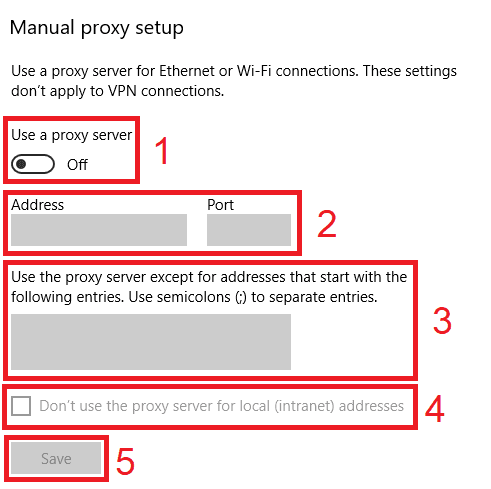 For Mac.
To start configuring your proxy settings in MacOS, simply:
Step 1. Click on the Apple Icon.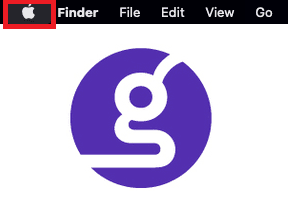 Step 2. On the drop down menu, click on "System Preferences".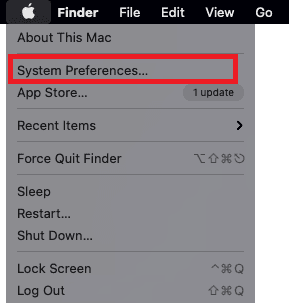 Step 3. Click on "Network"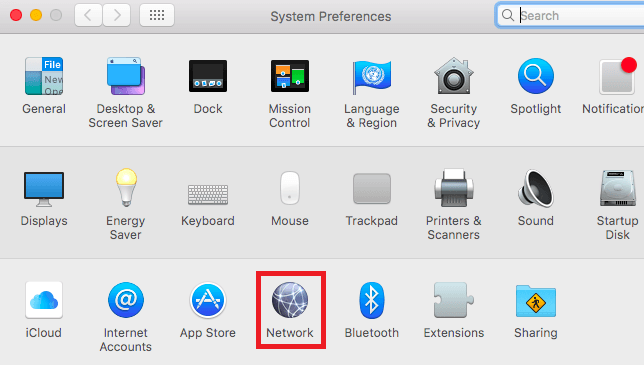 Step 4. Click on "Advanced"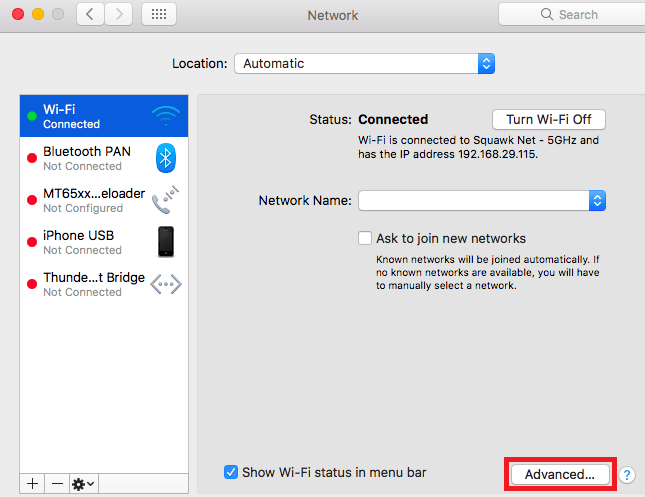 Note: Make sure to connect to your wi-fi first.
Step 5. Click on "Proxies"

This should then redirect you to MacOS proxy settings. MacOS is more straightforward compared to windows. You only have one option which is to manually configure your proxy server.
Here are the steps to follow:
Select which proxy IP protocol you want to configure. This depends on which protocols your proxy service provider offers.
Turn on Secure Web Proxy
Input the Proxy Server Address and Port Number
Click OK to save the configurations
Note: You may be prompted for your Mac user password to save your settings.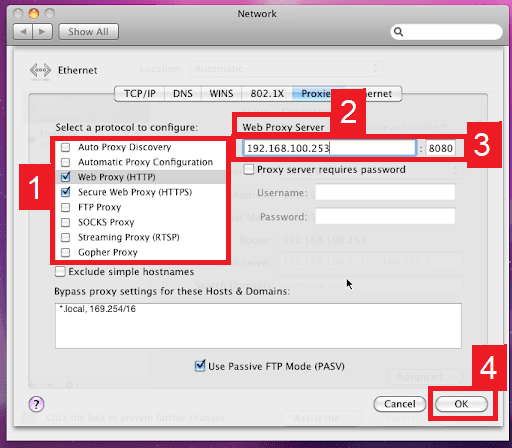 For Mobile:
To set up a Khan Academy mobile proxy server, simply change your phone's proxy settings. The mobile browser you're using for Khan Academy will automatically copy your phone's proxy settings whenever you use it. This is applicable for both Android and IOS. Here's a thorough guide for Android and another one for iPhone.
Congratulations! You have now finished configuring a Khan Academy proxy server. Note that the first time you visit it, there will be a pop up asking for your login credentials.
Note: Make sure that the web browser you're using for Khan Academy is set to automatically copy your computer's proxy settings. Google Chrome automatically does this, so it's recommended to use it.