Web scraping is an essential technique for extracting data from websites to gather insights and make informed business decisions. However, web scraping comes with its challenges, such as getting blocked. When you get blocked, it means that the website has detected your scraping activities and is preventing you from accessing the data.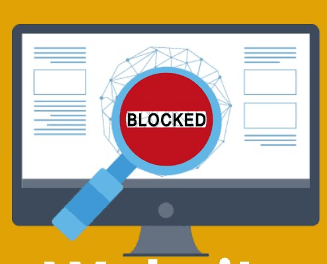 Why Do You Get Blocked When Scraping?
Before we dive into the solutions, let's first understand the reasons why you are getting blocked when scraping:
Excessive Requests: When you send too many requests to a website in a short period, the website's server may consider it an attack and block your IP address.
IP Blocking: Websites can block your IP address if they detect that you are sending too many requests or performing scraping activities.
Bot Detection: Websites can use bot detection mechanisms to identify and block bots that are performing scraping activities.
Captchas: Websites can also use captchas to prevent bots from accessing the data.
Now that we understand why we get blocked, let's look at the solutions to overcome scraping issues when you get blocked.