Instagram is a photo-sharing application and social media platform that allows its users to share photos and short videos with each other. It was acquired by Facebook in 2012 for 1 billion dollars which coincides with the current number of Instagram users at 1 billion. It's available for all web browsers, IOS, and Android.
The main difference between Instagram and other social media sites is the focus Instagram puts on photos. It has a lot of editing filters and functionalities that help enhance photo capturing and posting experiences. You can also connect your Instagram account with your Facebook and Twitter accounts so anything you post on Instagram will also be seen on those other social media accounts.
Instagram, like other social networks, has also added a variety of privacy and security features for its users. It helps users differentiate fake emails from the actual Instagram emails, enable 2 factor authentication and check login activity, and many other features to help protect your privacy. To fully optimize Instagram and add another layer of protection when using it, you can have a vpn or install a proxy server.
An Instagram proxy has many benefits. You can increase your protection and privacy to prevent third-parties from accessing your data, unblock Instagram if your country or network has banned it, change your location tags to get more exposure and engagement, and let you manage an Instagram bot to create a large number of accounts without being banned. For an Instagram proxy, residential proxies would be the best type of proxy to work with. It's more secure and you can easily change your location with different IP addresses which gives you minimal chances of getting flagged and banned.
Let's do it.
Note: If you're using an Instagram proxy specifically for managing an automation bot then your process would be slightly different but you can usually find the instructions on how to do that at where you got your bot.
How To Use Proxies With Instagram
For Windows:
To set up proxies in Windows, simply search for "Proxy Settings" in your windows search bar and open the search result.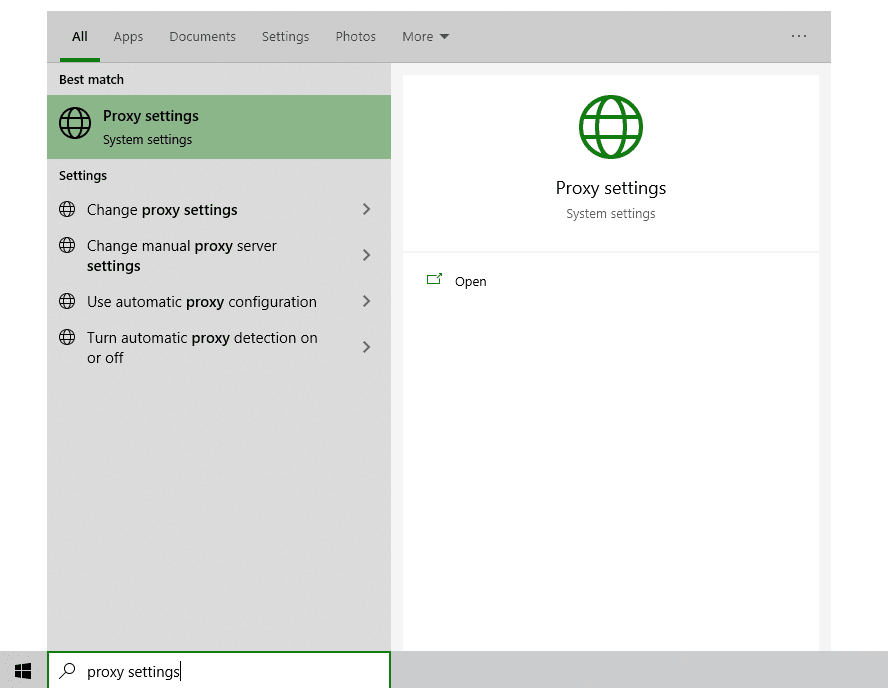 You are then given two options to choose from: Automatic proxy setup or Manual proxy setup. If you want windows to automatically detect your proxy settings, choose the first option. Choose the second option if you want to utilize a specific ip address and port number.
If you chose the first option, then:
Turn on Automatically detect Settings
Turn on Use setup script
Enter the script address
Click Save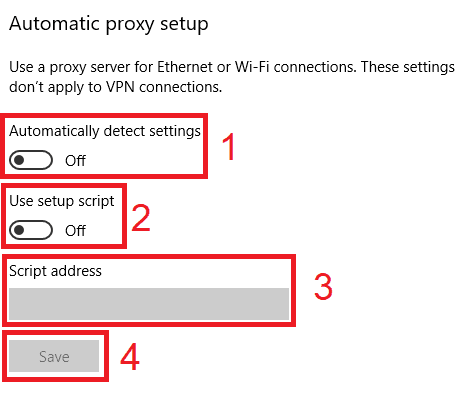 If you chose the second option, then:
Turn on Use a proxy server
Input both server address and port number
If you have any addresses you would like to visit without a proxy, enter them here
Turn on Don't use the proxy server for local addresses check box if you want to access a local server without a proxy
Click Save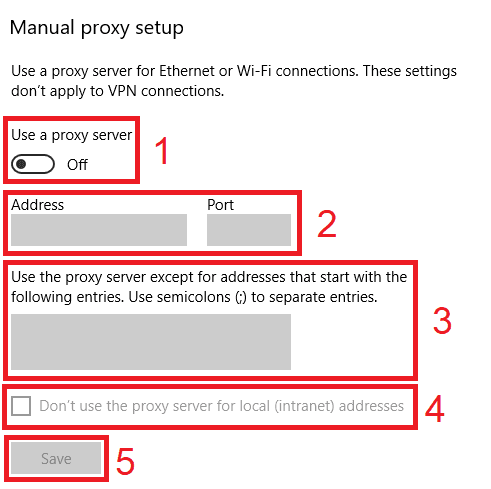 For Mac.
To start configuring your proxy settings in MacOS, simply:
Step 1. Click on the Apple Icon.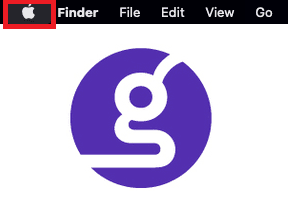 Step 2. On the drop down menu, click on "System Preferences".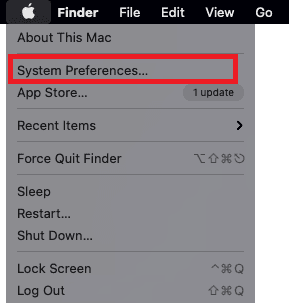 Step 3. Click on "Network"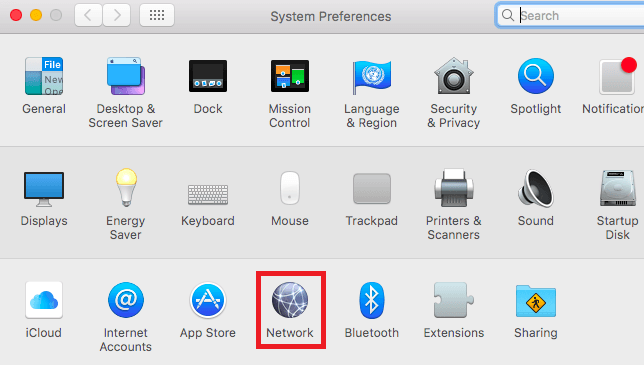 Step 4. Click on "Advanced"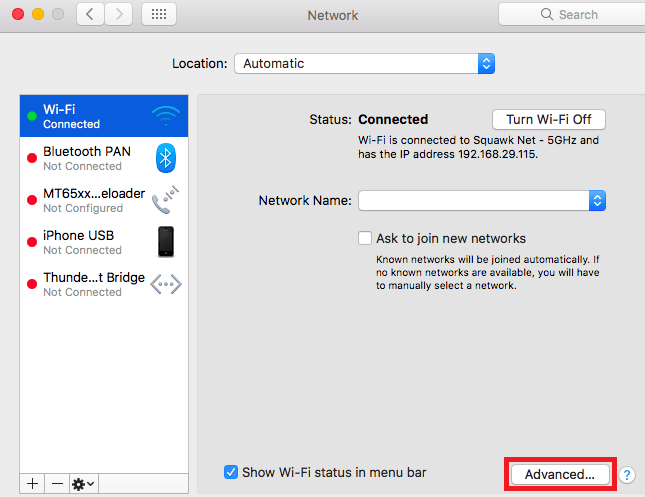 Note: Make sure to connect to your wi-fi first.
Step 5. Click on "Proxies"

This should then redirect you to MacOS proxy settings. MacOS is more straightforward compared to windows. You only have one option which is to manually configure your proxy server.
Here are the steps to follow:
Select which proxy IP protocol you want to configure. This depends on which protocols your proxy service provider offers.
Turn on Secure Web Proxy
Input the Proxy Server Address and Port Number
Click OK to save the configurations
Note: You may be prompted for your Mac user password to save your settings.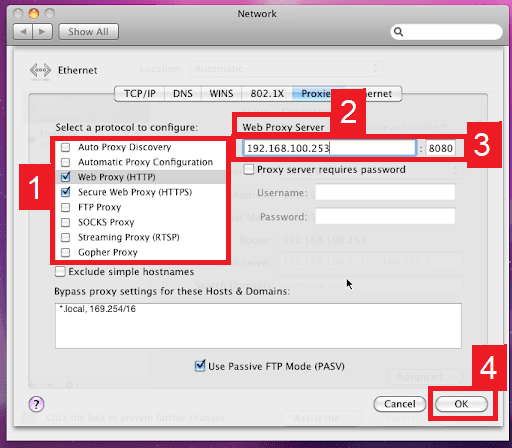 Congratulations! You have now set up a proxy server for Discord. If you're using a web browser, remember to double-check if it's set to copy your system's proxy settings.
For Mobile:
To set up mobile proxies for Instagram, simply configure your phone's proxy settings . Instagram would automatically copy your phone's proxy settings whenever you're on Instagram. Here's a thorough guide for Android and another one for iPhone.
Congratulations! You have now finished configuring a proxy for Instagram. Note that the first time you visit Instagram, there will be a pop up asking for your login credentials.
Note: If you're using a web browser for Instagram, then make sure that the browser you're using is set to copy your system's proxy settings. Would recommend Google Chrome because it automatically does this.